K'sirs International School at Coimbatore is an ethnically rich space in the midst of mother nature cradling the younger generations to nurture and instill values that are unique to our land. It's a space that gives children the opportunity and freedom to explore and learn rather than being taught.
K'sirs is a way of life, that guides and leads children as they traverse through a world of learning opportunities, challenges, fruitful encounters and amazing discoveries. The environment moulds children to become responsible citizens with selfless love and a desire to serve.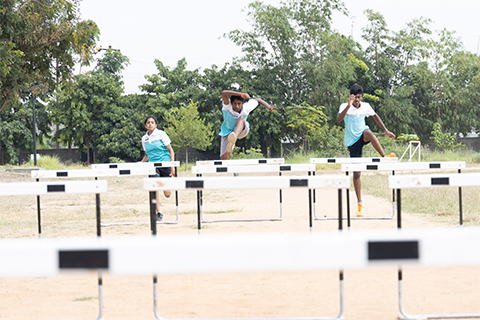 Challenging and competitive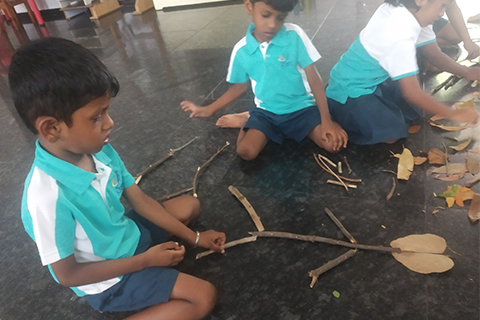 We get creative with what we have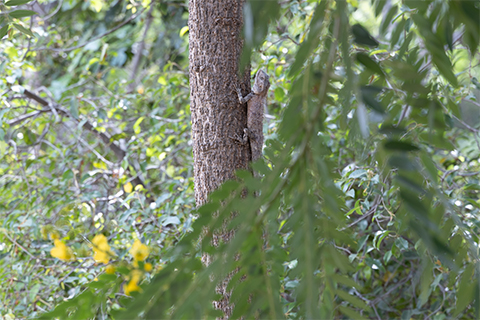 In sync with the children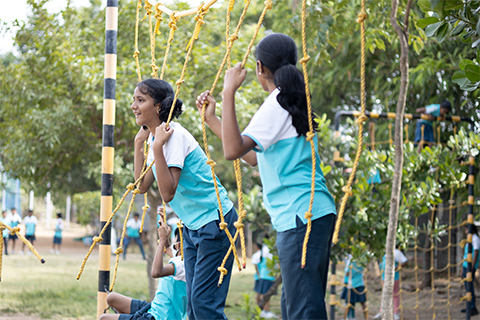 Our adventurous time
For Admissions
Click on contact us to consult with our Administrative team.